BBrain Basic – Digitale Dementieklok – wit
Op zoek naar een Kalenderklok voor mensen met dementie of beginnende geheugenproblemen? Dan is deze BBrain Basic Kalenderklok 10 inch geschikt voor jou.
Ontwikkeld in samenwerking met dementieverpleegkundigen
Deze Digitale Kalenderklok klok met Alarmfunctie 10 inch geeft naast de standaard weergave van datum, dag en tijd ook het dagdeel weer ('s morgens, 's middags, ' s avonds of 's nachts). De klok is speciaal ontworpen voor mensen met dementie of beginnende geheugenproblemen. Voor deze mensen is het namelijk belangrijk dat een kalenderklok overzichtelijk is. Verder bevat de klok een LED scherm met oplichtende letters en cijfers, deze LED verlichting wordt in de avonduren gedimd tussen 19:00 en 7:00 uur.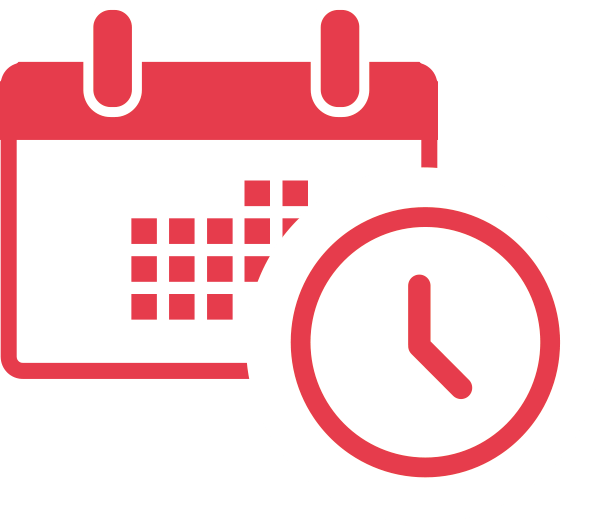 Dagelijkse planning en structuur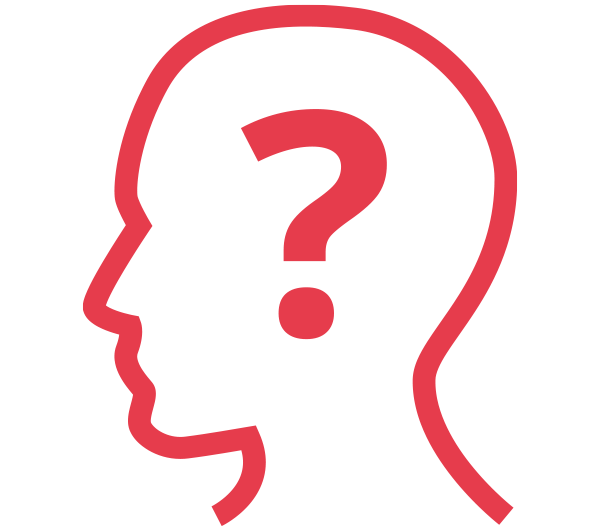 Ondersteuning bij afgenomen tijdsbesef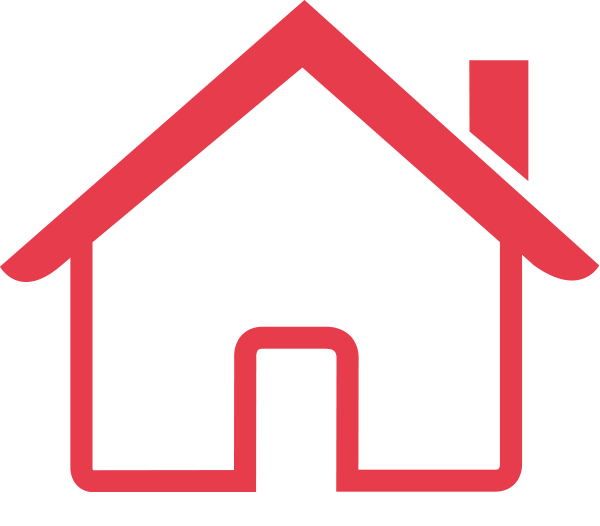 Het vergroten van de zelfredzaamheid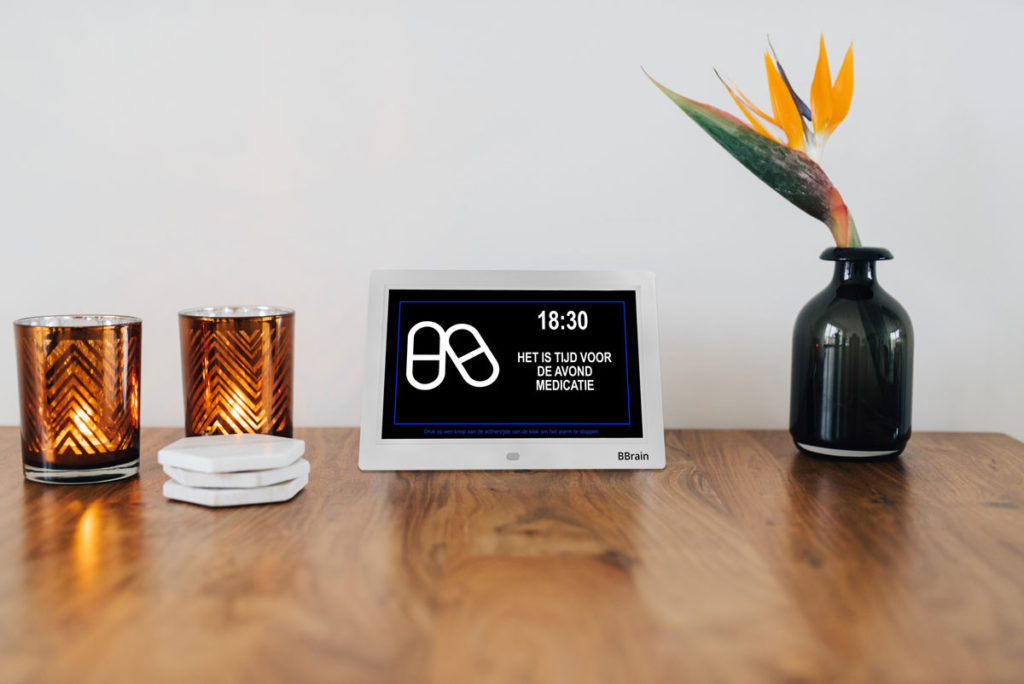 Medicijn herinneringen en alarmen
Via de instellingen kunnen een aantal standaard alarmen worden ingeschakeld zoals een medicijnalarm, een melding om naar bed te gaan, een melding om op te staan en losse alarmen. Deze kunnen ingesteld worden met een aantal verschillende frequenties: eenmalig, dagelijks, maandag tot en met vrijdag of op zondag. Dit is handig als bijvoorbeeld medicatie op een vast tijdstip ingenomen moet worden. Het alarm zet je uit door op een willekeurige knop aan de achterkant van de klok te duwen. Dit staat duidelijk aangegeven in het scherm zodra het alarm af gaat.
Verschil tussen Analoge Dementieklok en de Digitale Dementieklok
De Analoge en de Digitale Dementieklok hebben dezelfde functionaliteiten, het enige verschil is de weergave in analoge of digitale vorm. Vaak herkennen dementerende mensen niet meer de digitale tijdsaanduiding (16:34), maar wel nog de analoge stand van wijzers als indicatie van tijd. Deze klok toont de analoge tijd op het extra grote 10 inch scherm.
Zowel de analoge weergave als de digitale weergave kunnen op een tweetal manieren getoond worden, namelijk de standaard zwart/wit weergave en een weergave voor slechtzienden in zwart/geel (Ongeveer 85% van alle visuele beperkingen in Nederland komen voor bij mensen vanaf 50 jaar of ouder). Daarnaast kan de digitale weergave ook nog de dag in een rode balk tonen speciaal voor mensen met dementie.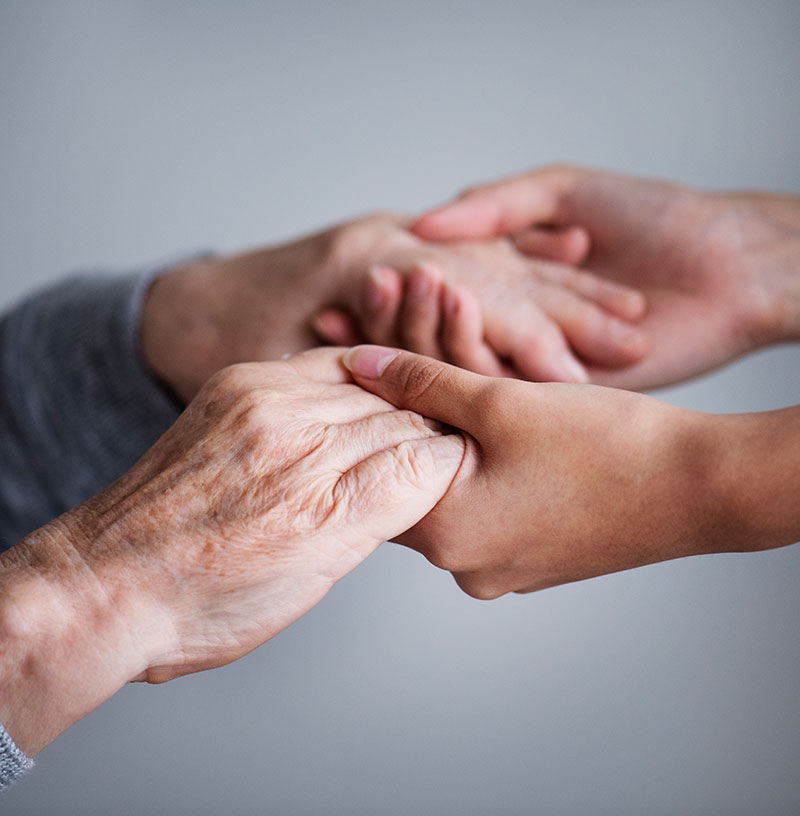 Mobiel
MEER RUST EN ZEKERHEID
Mobiel
DUIDELIJKE HERINNERINGEN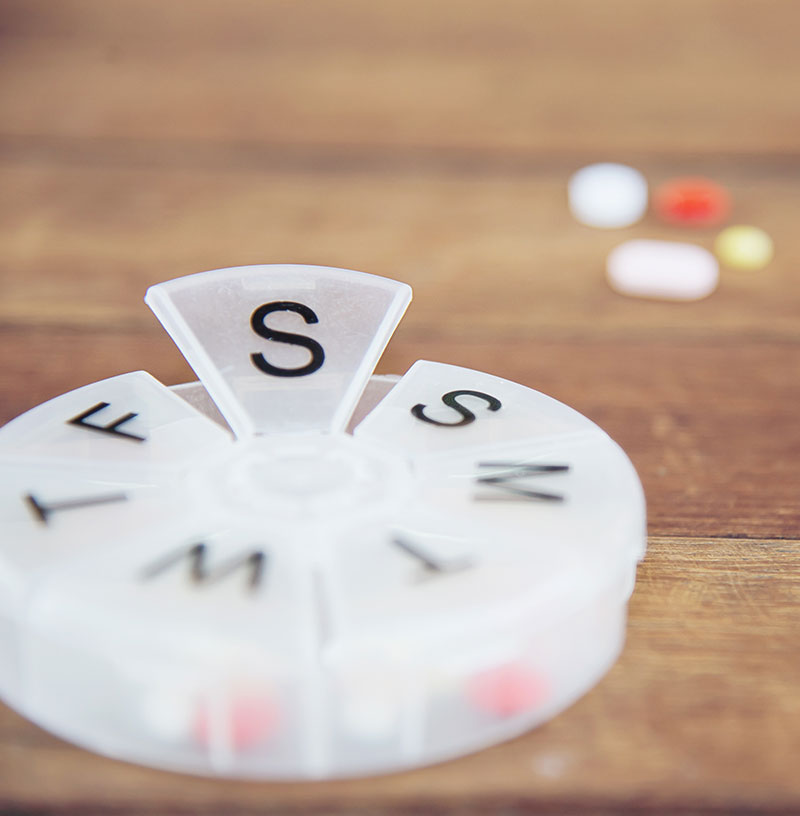 BBrain Basic Analoog in beeld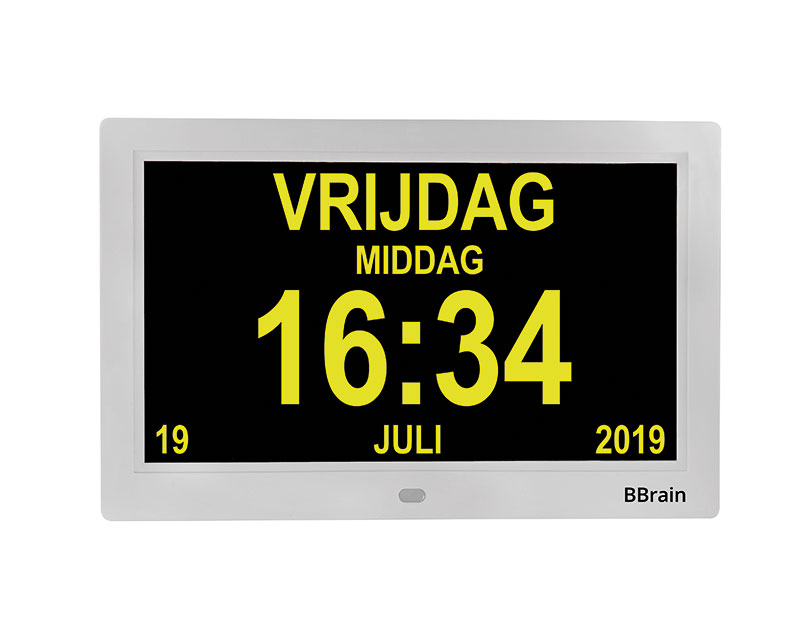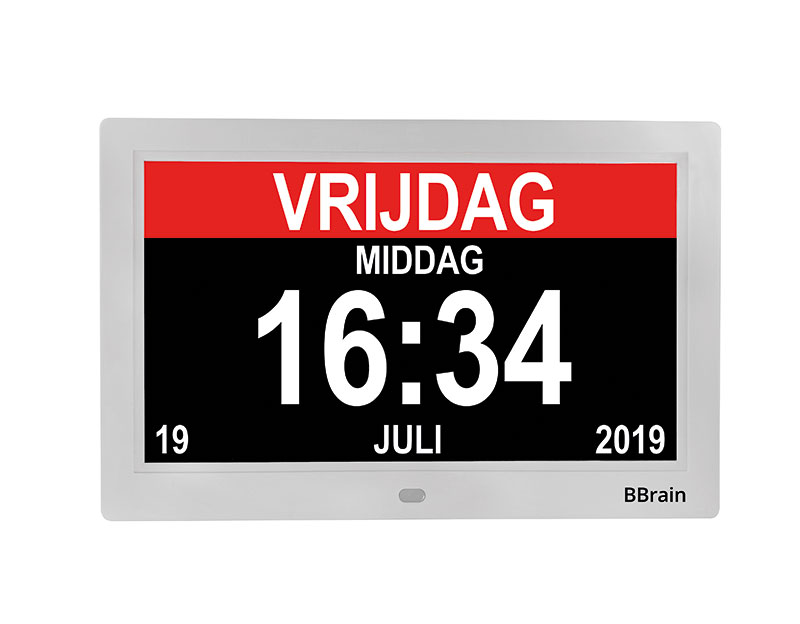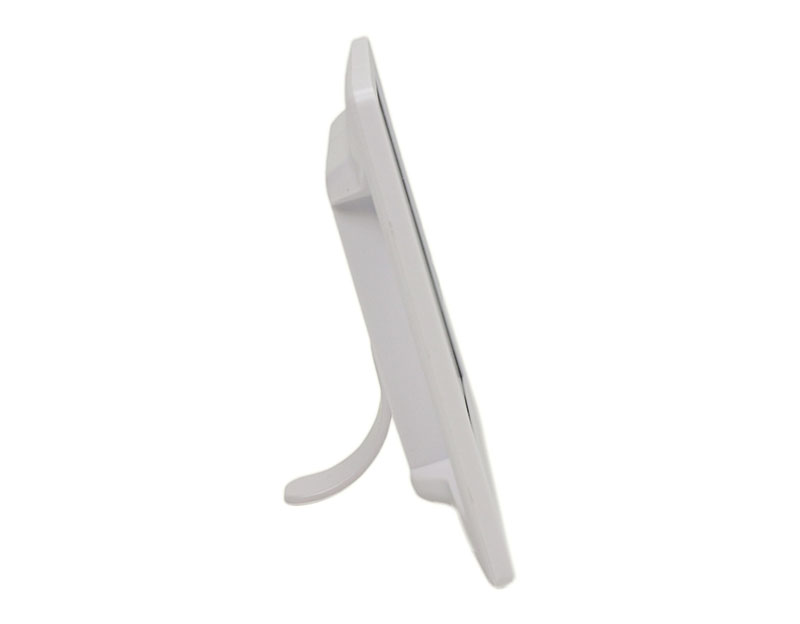 Verschil tussen 8 inch Dementieklok en 10 inch Dementieklok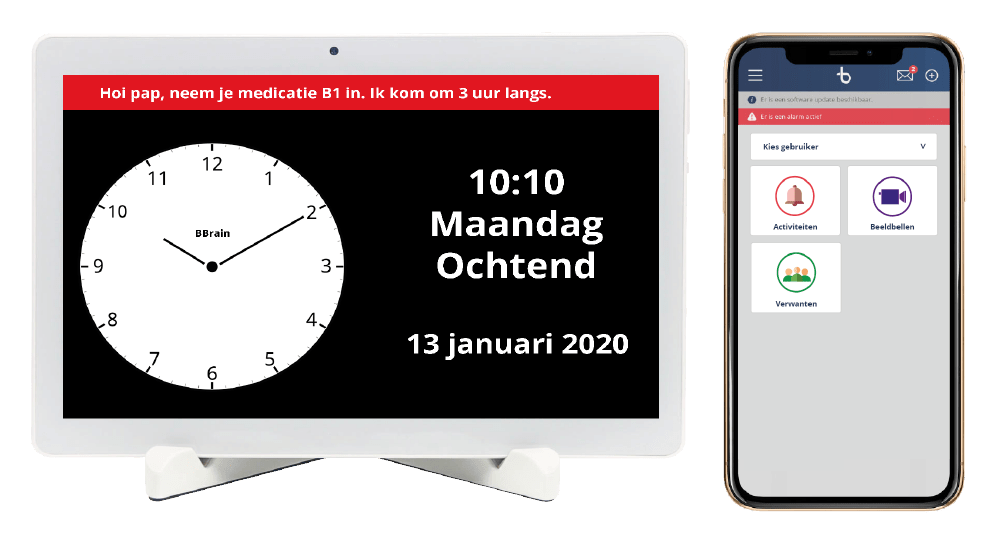 Ook interessant: een klok met agendafunctie en App
Naast de BBrain Basic analoge klok is er ook de BBrain Family klok welke via het internet aan te sturen is met een handige app. Wilt u via de app afspraken in de agenda zetten en beheren, berichten sturen of een leuke foto tijdens uw vakantie sturen naar de klok? Dan is de BBrain Family D2 voor dementie de juiste oplossing. Voor senioren in het algemeen of met beginnende geheugenproblemen is de BBrain Family G2 geschikt. U kunt op beide klokken zelfs beeldbellen met uw naasten of zorgverleners.